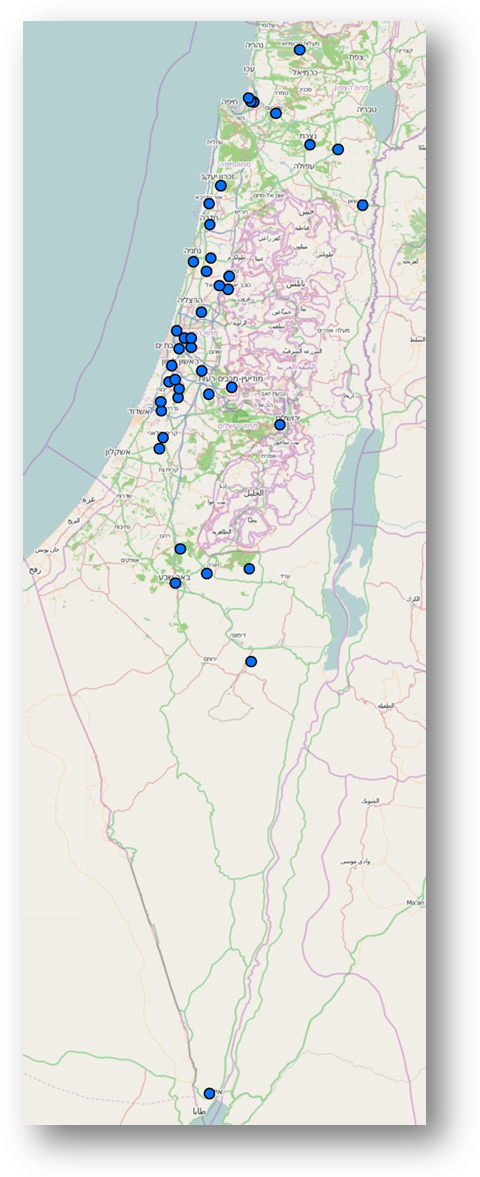 Public Policy and Administration
Public Policy and Administration on the National, Sectoral and Municipal scales.
Institutional Structuring.
Planning Law.
Capacity Building, Organizational Structuring, HR management and Training.
PPP, Privatization and/or Commercialization of services.
Municipal Finances, Budgets and Taxes.
Municipal Status and Delimitations.
Municipal RE management and development.
Training and empowerment of Local Leadership.