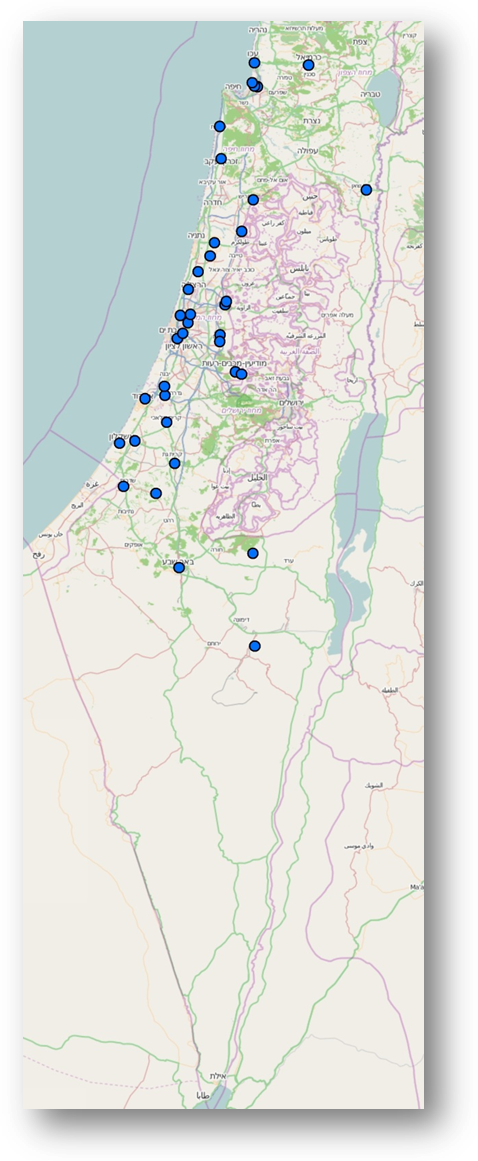 GIS & Surveys
Design, establishment and management of GIS systems for planning.
Application of GIS systems in planning and design including interactive decision support processes.
GIS mapping and analysis.
Spatial Development modelling and analysis.
Space Economy analysis, mapping and modelling.
On-line and field (GPS) surveys.
GIS training for planners and decision-makers.